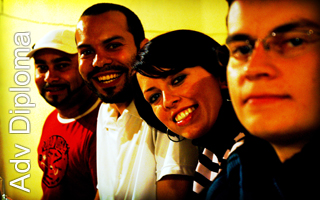 Oct

30
Tags
Related Posts
Share This
International Leaders Tell of God at Work
Leaders from Thailand, Myanmar, Nepal the Solomons and Australia met last week on the Sunshine Coast to learn about how God was working in their countries. Participants heard about whole villages coming to know Christ in Nepal; Buddhist people becoming open to the Gospel in Myanmar after the devastating cyclone; miracles occuring in the Solomons drawing hundreds of unchurched youth to Christ; and the progress of Church planting movements in Thailand and Australia.
Three related themes were common to each story – God's miraculous intervention in human history, the power of the Gospel, and touches of revival in each land.
There were many high points during the week of Conference. As relationships and trust grew, the participants shared with great transparency and honesty. Each country report was followed by a time of intercession when tears flowed for the people of that nation. Wherever a blockage was identified, particpants prayed for God to break through. Only Heaven knows what has changed as a result!
Everyone agreed to meet together again in 2010 either in Chiang Mai or Yangon.
The week concluded with a time of fellowship together around the Lord's Table.